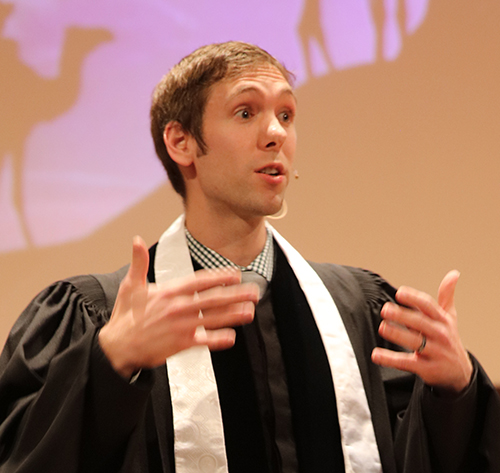 We spend this time in Lent talking about ways to grow spiritually. The first way is by reading our Bible - and not just reading, but memorizing. Our first verse is:
"Man shall not live on bread alone, but on every word that comes from the mouth of God."  -Matthew 4:4
We will memorize a new verse each week, as well as talk about other ways to grow closer to God, including spending time in solitude, praying, yielding to God's purposes, worshiping, and singing.